Tea Tree Oil For Hair and Scalp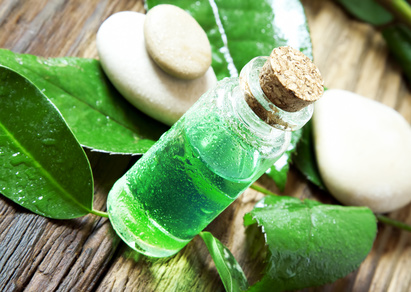 If you have ever used Tea Tree oil, you know that it has a very strong smell.  I was first introduced to Tea tree oil by my mother in-law years ago.  She would use it mainly as a healing agent for cuts or sores but years later I find it's also great for my hair. Tea tree Oil is great for preventing various scalp issues and aiding in providing beautiful, strong, healthy, and shiny hair and scalp.
It has various natural properties like being an anti-fungal, antibacterial, antiseptic, antiviral and anti-infection.  It's anti-everything bad for your hair and skin. That is why I use Tea Tree Oil in my all natural homemade shampoo.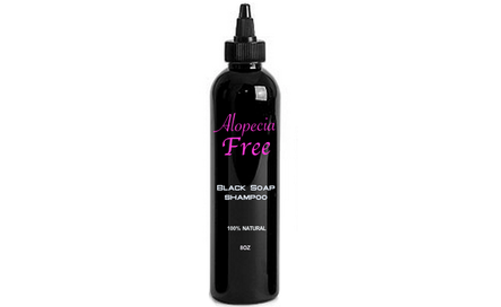 Tea Tree Oil For The Scalp
These major healing properties help to deal with certain hair and scalp related conditions very effectively.  It's also a natural insect deterrent and it gets rid of lice and their eggs.  It heals and soothes your scalp from irritation caused by insect bites.  Tea tree oil is non toxic and all natural and it's one of my go-to essential oils which I include in my scalp balm mixture.
Tea Tree Oil For Hair Loss
Tea tree prevents hair loss by preventing clogged follicles and unblocking hair follicles that are already clogged by removing dead cells allowing the hair follicles to get the nourishment they need to grow strong and healthy.  It's also good at controlling excess oil build up, which prevents hair growth. It also helps with unblocking ingrown hairs.
Tea Tree Oil For Hair Growth
Along with clearing plugged hair follicles it promotes hair growth through its anti-fungal and antibacterial properties by healing and preventing scalp conditions caused by viral and bacterial infections, that hinder hair growth like, dandruff and psoriasis.  Viral and bacterial infections are largely the cause of a lot of our scalp disorders.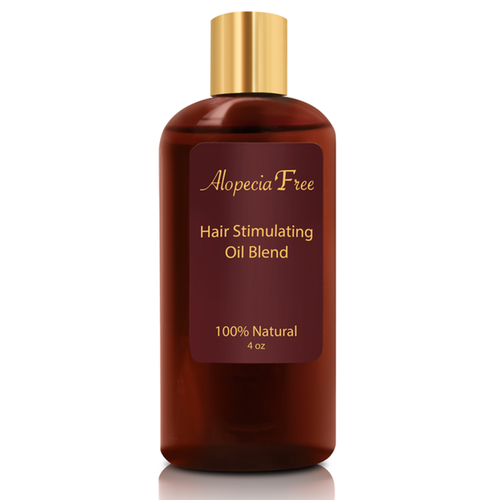 Pain Reliever and Antiseptic
Tea tree's anti-bacterial properties reduces the pain and irritation associated with these conditions.  It's antiseptic properties are used to treat and heal cuts, wounds and other skin and scalp conditions.  It can be used instead of using rubbing alcohol.  It soothes the skin and reduces the redness and itching, that can be associated with rashes.
When Tea Tree Oil unclogs the pores and removes build up on the scalp of unwanted particles, it nourishes deep within the root making it a great moisturizer (from within). When your scalp is free from unwanted build up, skin conditions, etc., it allows your scalp to be nourished.  It prevents itchiness, dryness, reduces inflammation and other scalp problems, enhancing hair your growth.  It helps to effectively prevent hair from falling out and it replenishes and restores nutrients back into the scalp.
Tea Tree Oil For Your Immune System
Tea tree oil builds up our immune system, which allows our body to fight back against a lot of these annoying and irritating scalp conditions. When our total body is healthy, our hair will be heathy as well. With a strong immune system and a healthy body, our hair will grow long , thick, healthy and shiny. It also helps to stimulate the blood flow to our scalp, delivering valuable nutrients that our body needs to create healthy hair.